Great Smoky Mountains National Park History
Dance, Walk, and Smile your way through the history of the Smokies
Becoming a national park was not easy for the Great Smokies. Joining the National Park System took a lot of money and the hard work of thousands of people. Explore the fascinating, complex history of the park.
MOUNTAIN LIFE
Tools and buildings used by early European settlers of the Smokies
Great Smoky Mountains National Park offers an unique opportunity to witness the panorama of Southern Appalachian history and culture. So tied to a sense of place, this history is embodied in a wide variety of preserved historic structures, cultural landscapes, cemeteries, archaeological sites, museum objects, and archival documents. The Park is the keeper of intangible resources as folklore, literature, and music contribute to tell the stories of both Native American and Euro-American peoples. These treasures enable us to connect one generation to another.
TIMBER
A Musical Exploration of the Logging Era
Enjoy uncovering the history of the logging era in Great Smoky Mountains National Park in this Tremont Institute music video.
CORN IS KING
Join Ranger Florie as she explores the many ways corn was used in daily life by people who live in the Southern Appalachian mountains. A staple of the Cherokee became a necessity for anyone's survival who moved to the mountains in the late 1800's.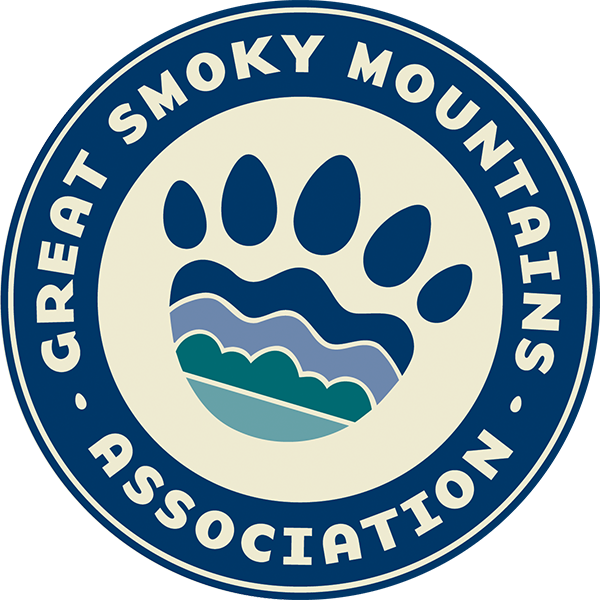 Check out the collaborative virtual magazine for Smokies lovers brought to you by Smokies Life and Great Smoky Mountains Association.