Want to get outside?
Explore outdoor spaces in your community. See what you can discover in your own nature neighborhood!
Invasion of the Adelgid
How a Tiny Insect Kills a Huge Tree.
Ideal for Grades 3 and up. Just how does an almost microscopic insect kill some of the largest trees in the Smokies! Watch a fun video and do an activity that shows you how, all you need is a straw, a pin and a cup of water.
THE LAST DRAGONS
Protecting Appalachia's Hellbenders
An intimate glimpse at North America's Eastern Hellbender, an ancient salamander that lives as much in myth as in reality…. and in many waters, myths are all that remain of these sentinel stream-dwellers.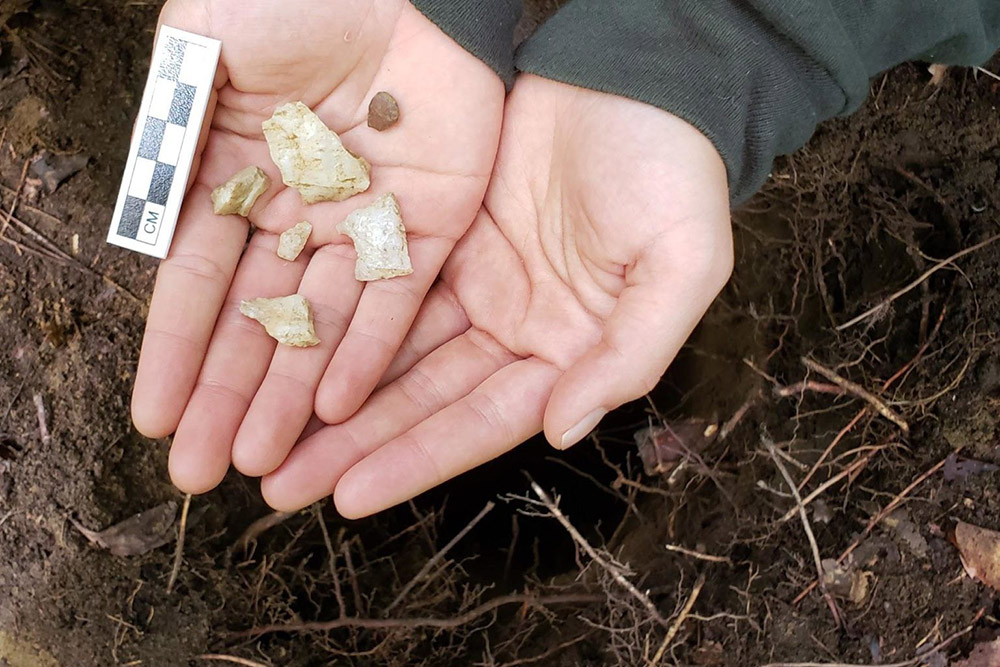 Citizen Science in the Smokies
Help Scientists by Collecting and Sharing Your Observations
Have you heard of citizen science? Increasingly, parks, museums, and other organizations are collecting valuable scientific information with the help of people who aren't necessarily trained as professional scientists. In Great Smoky Mountains National Park, citizen scientists of all ages have played a role in different projects throughout the years. See how you can contribute!
WEEKLY WONDER
Paying Attention With Purpose
Join Tremont naturalists for a different kind of outdoor experience from wherever you are! Practice paying attention with purpose to the world around you, make discoveries, and share wonder and joy with others. To participate, all you need is a pencil, paper, and a willingness to be curious.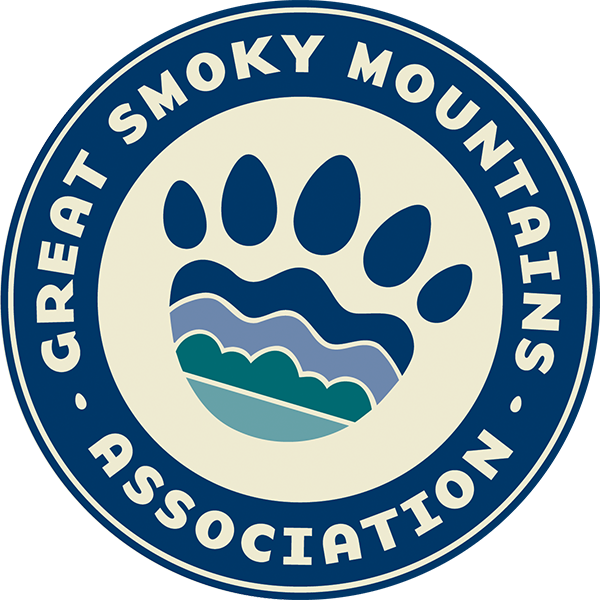 Check out the collaborative virtual magazine for Smokies lovers brought to you by Smokies Life and Great Smoky Mountains Association.