ESCAPE:

EXPERIENCE THE SEASONS
A Gentle Float to Mingus Mill
Follow along as a dogwood blossom journeys from Mingus Creek to the mill pond, millrace, and flume of Mingus Mill…taking the journey from a different perspective. Experience the gentle flow of the creek as it is funneled to the mill, watch as it builds in strength and force to power the mill operation.
Spring in the Oconaluftee Valley
The world comes alive through wildflowers and blooming trees during the first days of Spring in the Oconaluftee Valley.
Spring Bursts
It's always a great time to enjoy the amazing variety of wildflowers in the Smokies. How many can you name?
Dogwoods in Bloom
The flowers of Dogwood trees are the stars on this short video filmed at various locations throughout Great Smoky Mountains National Park.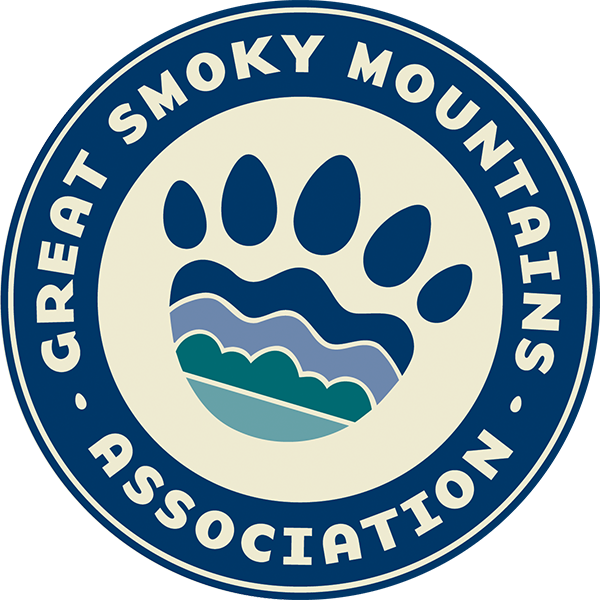 Check out the collaborative virtual magazine for Smokies lovers brought to you by Smokies Life and Great Smoky Mountains Association.