CITIZEN SCIENCE:

IN THE SMOKIES
Help Scientists by Collecting and Sharing Your Observations
Have you heard of citizen science? Increasingly, parks, museums, and other organizations are collecting valuable scientific information with the help of people who aren't necessarily trained as professional scientists. In Great Smoky Mountains National Park, citizen scientists of all ages have played a role in different projects throughout the years. See how you can contribute!
What Lives in Your Neighborhood?
iNaturalist Citizen Science Activity at Home
Snap a photo and this phone app will help you identify the plant and animal life in your neighborhood. Watch a video to learn how easy this app is to use. If you want to go further, see how many different types of plants and animals you can find through our activities Biodiversity Challenge and Mini-ATBI.
Atlas of Life
Using iNaturalist Data in the Smokies
Best for Middle school and up. Explore where to observe your favorite species in the Smokies by using location data collected by Citizen Scientists using iNaturalist. Watch a video to learn about Smokies biodiversity and then explore our SpeciesMapper and EnviroMapper applications.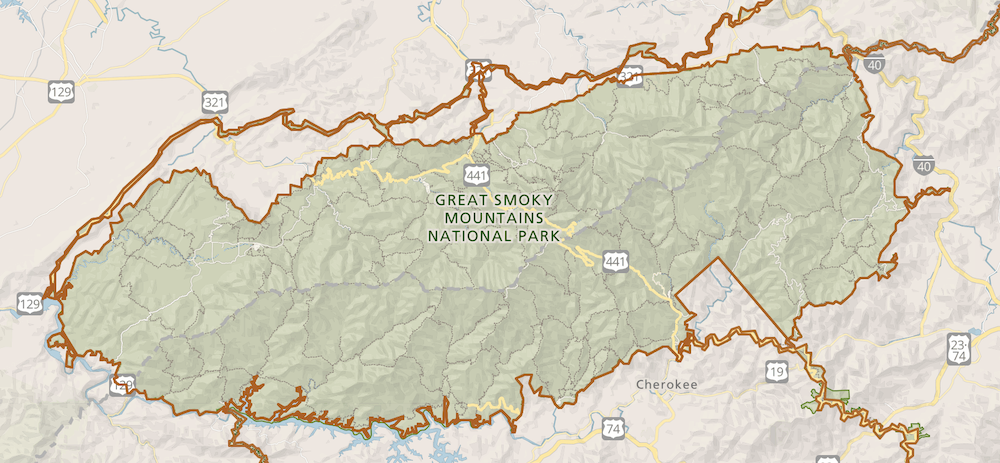 Biodiversity All Around Us
Biodiversity Challenge in Your Backyard
The Smokies is trying to identify all forms of life in their ATBI (All Taxa Biodiversity Inventory). Watch a couple of fun music videos to learn about biodiversity and then take the Biodiversity Challenge to see how many species you can find in your neighborhood. Its not cheating to use iNaturalist to help you find species names or channel your inner child by coloring our Animal Groups pages.
Community Naturalists
Do you have what it takes to become a naturalist? (Hint: you do!)
Start with Notice like a Naturalist and then experiment with the Know Your Neighbors mini-guides and the post activities to practice your observation skills! These activities are perfect for your family, friends, students, or just to try on your own! Activities are recommended for grade levels 5 – 8.

Community Naturalists Activities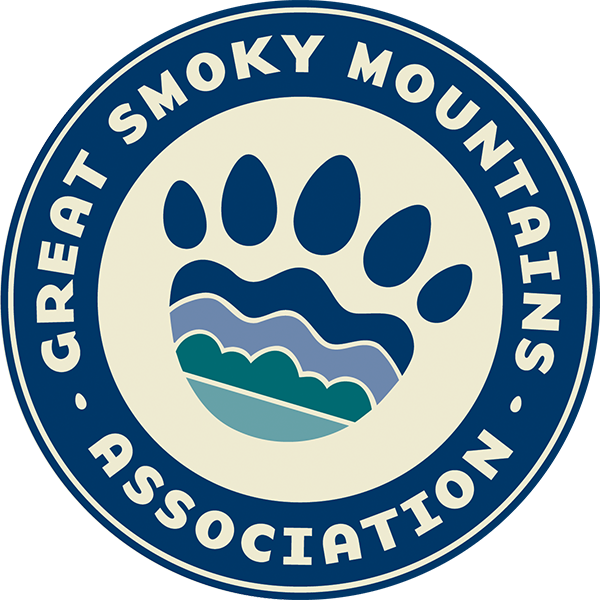 Check out the collaborative virtual magazine for Smokies lovers brought to you by Smokies Life and Great Smoky Mountains Association.