ENTERTAIN:

STORIES & ADVENTURES
Stuart Squirrel Learns a Lesson
Smoky Mountain Story
Read by author and Smokies Education Volunteer Sandra Aldrich, Stuart Squirrel learns a very important lesson about what happens if you eat human food.
BACKYARD CAMPING WITH SMOKIES RANGERS
For this campout, you don't even need to leave your house. Come along and explore the night sounds with Ranger Hannah, make Ranger Jessie's favorite camping breakfast and explore during the day with Ranger Camille.
ADVENTURES WITH KAHAWIS
Americorps service member Kahawis loves to explore the Smokies. Go with her to four of her favorite places in the park, full of amazing views, waterfalls and cool animal sightings.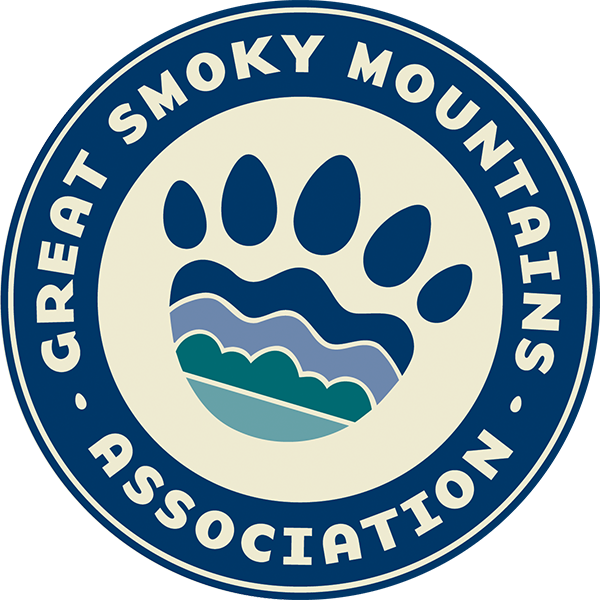 Check out the collaborative virtual magazine for Smokies lovers brought to you by Smokies Life and Great Smoky Mountains Association.