UpCycling Plastic Bags
Making "Plarn"
Plastic bags are hard to recycle so learn how to upcycle plastic shopping bags into plastic yarn. There is then a tutorial for how to make a plastic yarn crochet floor mat. The video is accompanied by an instruction worksheet with pictures.
Woodpecker and Nuthatch Kinetic Toys
Let's make a cool toy and learn about climbing birds and physics
The Smokies are home to seven species of woodpeckers. They're not only really cool, but many other species rely on them for their habitats. Make a kinetic toy, express yourself artistically, and learn something about physics along the way.

Cherokee Pottery JR Ranger Program
Traditional Cherokee pottery includes pinch pots, coil vessels and statues of people and animals called effigies. Watch families attending a JR Ranger program learn how to use traditional techniques for their creations.
Corn Shuck Dolls
Song of the Smokies Icon
Join Ranger Florie as she shows you how to make a traditional Corn Shuck Doll from corn husks that are easy to find in the produce area at most grocery stores.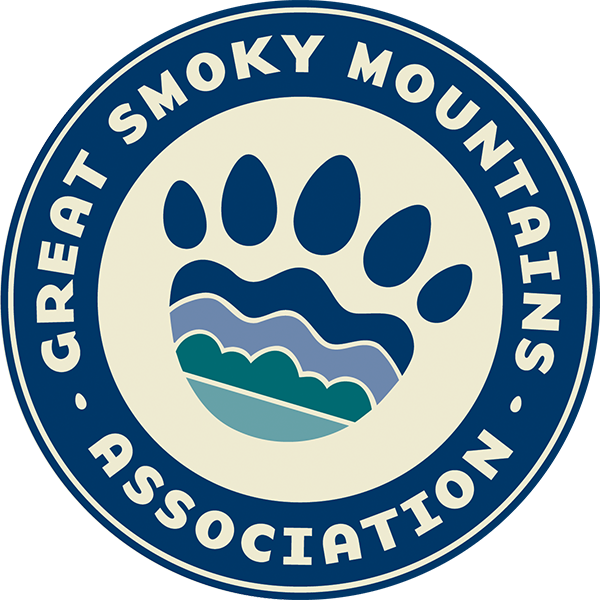 Check out the collaborative virtual magazine for Smokies lovers brought to you by Smokies Life and Great Smoky Mountains Association.